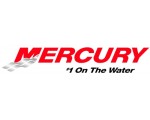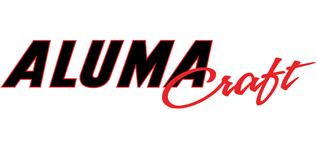 This is paragraph text. Double click here to edi20t and add your own text.
Tit22le.

Double Click Here.
We have some tohatsu prop motors and also jet motors in stock, if we don't have it we can get it in a couple days.
Fourstroke small outboards
3.5HP, 15HP electric start.
NEED A FLAT BOTTOM BOAT ?
New 2018 models in stock!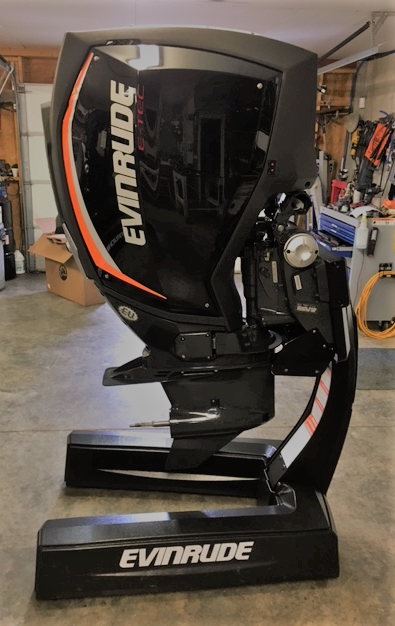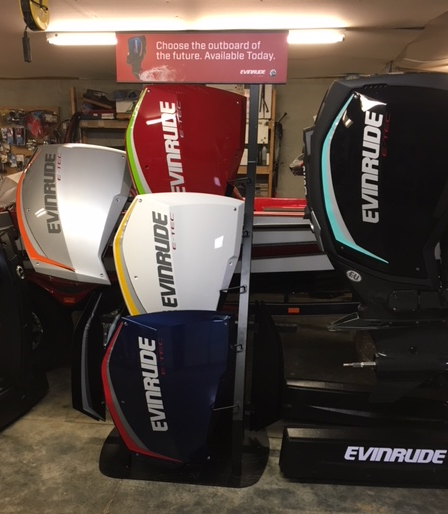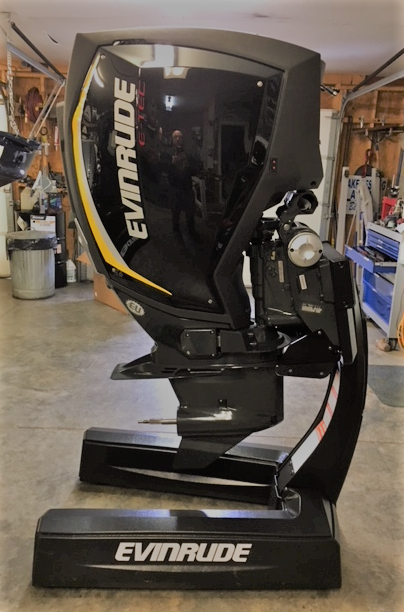 Evinrude G2 E-tech motors with custom covers. Match your motor to your boat!
We have a selection of models in stock. Come choose your model today! Or if we don't have what you want, let us know and we can order it for you!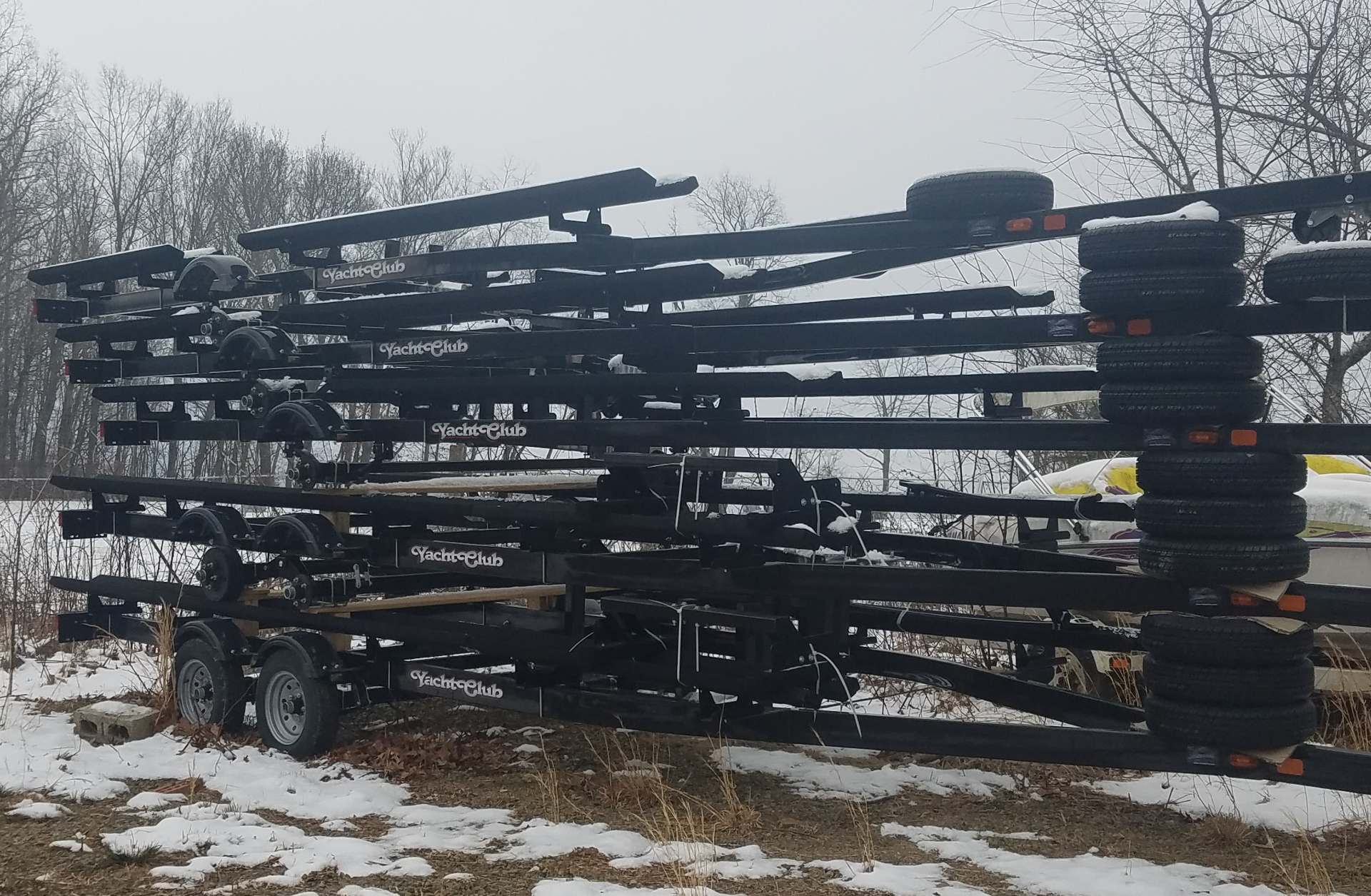 Now offering Yacht Club trailers!
This page is currently under construction, Please check back often for updates.

D ouble Click Here.